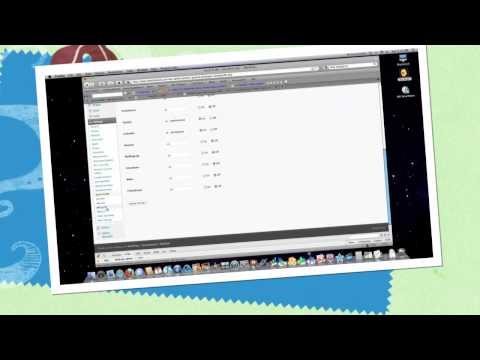 Today I'll describe an amazing plugin for WordPress called WPing FM. This plugin will automatically submit every post you make on your website to over 30 different social networking sites. Why would you want to do that? Google ranks sites well if they have a large number of in-coming links, that's why! So by using this tool, everytime you write anything, it will automatically create 30 plus in-coming links for you. I describe exactly how to set it up in the video above.
Also, a person recently left a comment that he, "wanted a plugin that would display links to his social networking pages." I also describe a plugin that does just that in the video above. It is called Social Profilr. (No that isn't a typo, it is spelled Social Profilr) If you also want a video custom made for you, just post your question below. I read all of them.
I wanted to end this post with an opportunity for someone to win an amazing domain name. If nobody knows I have a long list of great names that get tons of hits. Here are a few examples:
newthinktank.com
guide2earth.com
ownwebsitedesigns.com
thewebdesignersite.com
web-designer-site.com
And a whole bunch more. One person will receive, for free, a high impact domain name! How do you enter this drawing you ask? By just posting a comment or question, anywhere on this website. Happy hunting.
Til next time…