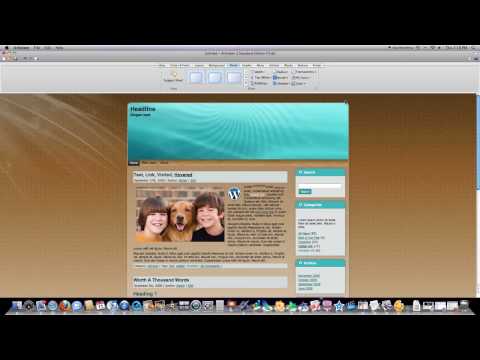 There is finally a way for anyone to create their own website design. Is the tool free? Nope, sorry for the first time one of my tools isn't free. Is it expensive? Nope, at least not for what it does.
It's called Artisteer and it costs $49.95, but it will allow you to create a wide variety of your own designs. Your actually on an Artisteer created site right now and here are a few more:
I show Artisteer in action, in the video, above. For more information go to Web Design Generator – Artisteer
. If you have any questions just write a comment below.
Til next time…